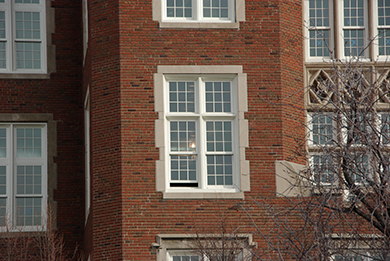 We serve a diverse group of clients.
Condominium Associations
Cooperatives
Apartment Owners
Property Managers
Universities
Schools
General Contractors
Federal, State and Local Government Agencies
We also work hard to meet a variety of goals, such as:
Energy Efficiency
Curb Appeal
Historical
Sound Reduction
"After completing numerous window replacement projects with Clyde McHenry, Inc., we would not do these projects with anyone else. From the first initial shop drawings to the caulking of the last window, their staff are always professional and willing to work out any field issue while staying on schedule and budget. In these days of tight bidding, tight budgets, and tight schedules, we wouldn't work with anyone else. We look forward to our next project with Clyde McHenry, Inc."
– David Blair, Vice-President
Blair & Sons Co., Inc.