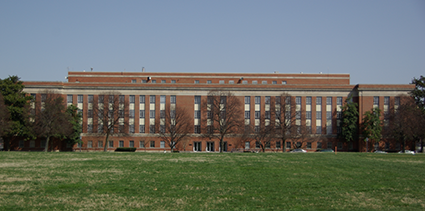 Integrity – we believe in saying what we mean and doing what we say.
Dedication – we do what it takes and strive for 100% customer satisfaction.
Quality Workmanship – we know how important our piece is to the construction puzzle, and we work tirelessly to exceed expectations.
Respect – we believe that everyone should be treated with courtesy and decency.      
Fairness – we treat our employees, customers, general contractor partners, sub-contractors, and vendors fairly, and we expect to be treated the same.